For business meetings and group travel that's far from ordinary, get together at our destination hotel in Honolulu, Hawaii. Our stylish urban retreat is brimming with thoughtful amenities and everything you need to stay connected, and content, while visiting our island. Contemporary comforts include daily continental breakfast, high-speed Wi-Fi, same-day dry cleaning, and a business kiosk with printer, so you never have to skip a beat.
Corporate
Submit a corporate travel RFP to learn more about corporate rates at Hotel Renew. Situated in the heart of the city within easy access to a variety of area businesses, Hotel Renew is your ideal home base for business travel.
Request a Proposal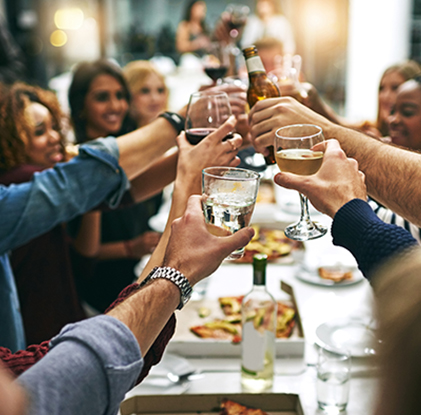 Group
To book a group gathering or social event using 10 or more rooms please complete and submit our online RFP or reach out to Nicole Darity by e-mail at Ndarity@olshotels.com.
Request a Proposal